About Us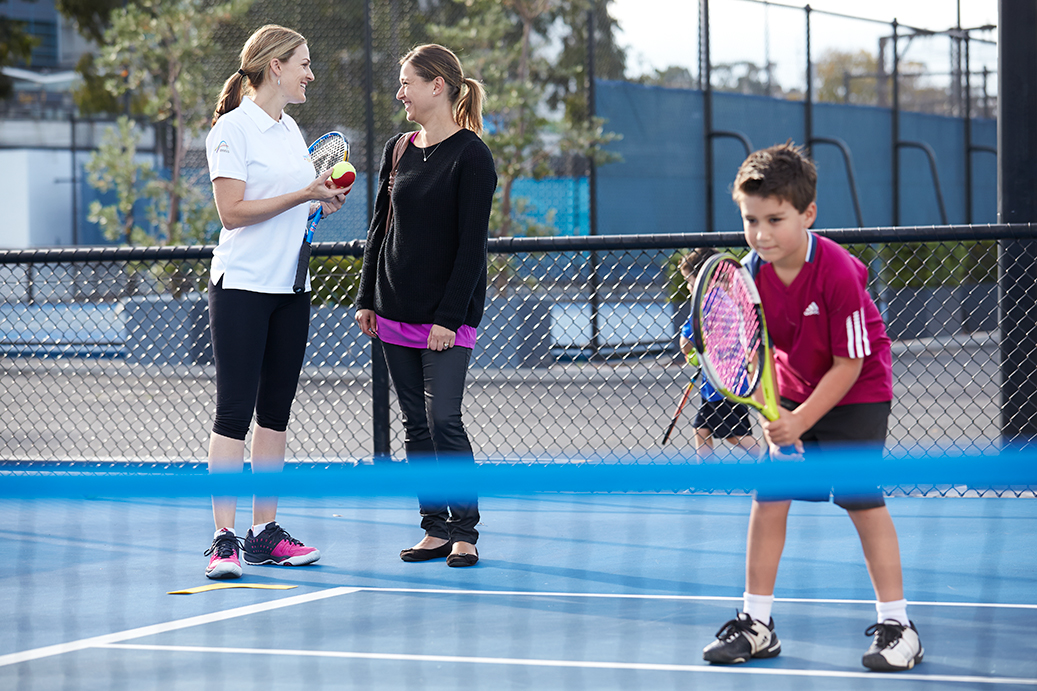 At Platinum Tennis Academy we strive to provide a tennis experience for the whole family.
We offer services such as ANZ Tennis Hot Shots, junior competitions, squads, tournaments and Hot Shots Leagues  for the kids. For adults we offer Cardio tennis, social competition, and adult coaching.
We are passionate about delivering  quality programs to all members of the family.
Tennis is a family sport for life and with over 20 years experience playing and coaching from our directors, we can provide a tennis experience that will suit the whole family, with enthusiasm and encouragement we strive to make your tennis journey an exciting one filled with many memories and life long friends to share some of the adventure.